7 Top Marketing Trends to Watch in 2020
The year 2020 is fast approaching and just like any other new year, disruptive and new technological innovations and marketing strategies are bound to arise. Marketers, therefore, must choose to evolve in their best practices if their strategies are to remain relevant. Personalization and engagement are key areas to focus on as customer's satisfaction takes the center stage as the driver for new trends.
According to predictions given by leading CMOs regarding how marketing strategies are likely to change in the coming years, keeping up with the trends is quite vital for marketers as it's the only way of keeping up with the competition. Here are some of the top marketing trends to watch in 2020.
Voice search optimization
Marketers should have in depth understanding of how to optimize for voice search. When it comes to voice search, ranking at the top means everything. It has been predicted that by 2020, 50% of all the search activity will be through voice. Businesses should be ready to embrace voice search and how it can be optimized if they are to stay ahead of the curve.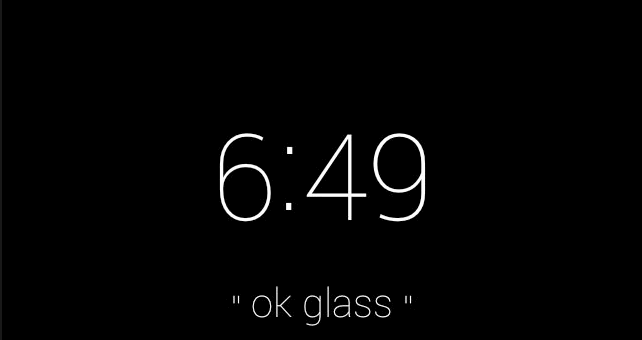 Voice engine optimization entails optimizing brand information and content with the aim of powering voice search results. The trick of optimizing for voice search lies in creating content that's more conversational. VEO is more like SEO however it has very high competition. Optimizing on smart speakers is another trend to watch given the proliferation of smart speakers that have taken place in the recent years.
Here are some of the steps to VEO;
Speed up your website for faster loading and generation of immediate results.
Optimize business listings with consistent data, name, address and phone details.
For content strategy, focus on questions as about 41% of those who use voice search don't use keywords but instead ask questions. Remember to also provide answers for the questions being asked.
Increased use of chatbots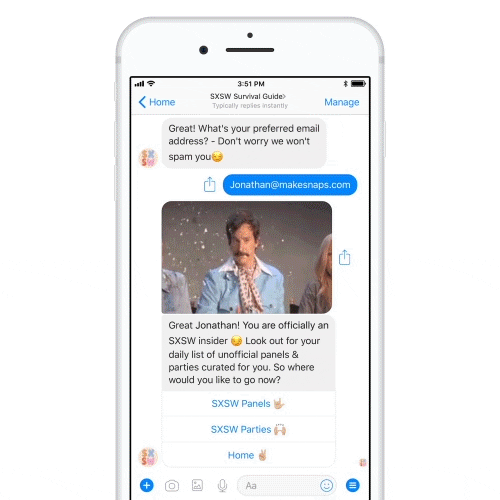 Chatbots are effective software programs that interact with customers and website visitors. Chatbots communicate quite naturally with those visiting the website and in a great way helps with answering questions in real time. The use of chatbots is likely to rise due to the numerous benefits that come with using them such as;
Use of chatbots saves time and unlike humans, chatbots tend to respond to questions much faster. Quick response to questions therefore means that customers can make decisions even much faster.

Increased customer satisfaction is another benefit that comes with using chatbots. Chatbots tend to respond more accurately to the questions answered and that translates to an increase in sales conversion.

Chatbots are never moody so you will hardly hear of customers complaining of being turned away. They deliver clear and unbiased responses that makes the customer to feel at ease.
Increased use of Private Messaging Apps
The mobile landscape has in a great way changed the future of marketing with the use of smartphone making it easy to use messaging apps. Marketers have been capitalizing on the trend and as technology continues to evolve there is need for increased understanding on how consumers are using their smartphones.
As 2020 draws near, various companies are beginning to shift their focus on how they can better utilize the private messaging apps. Messaging apps such as WhatsApp, Messenger, WeChat or Viber are gaining great popularity. Instead of using the traditional emails, companies are gradually adopting use of private messaging apps for real time communication and engagement.
Messaging apps are more likely to take the lead and that helps marketers with deciding on where to concentrate their marketing efforts. Push messaging is a growing trend that's more likely to win over customers if value focused.
Increased use of artificial intelligence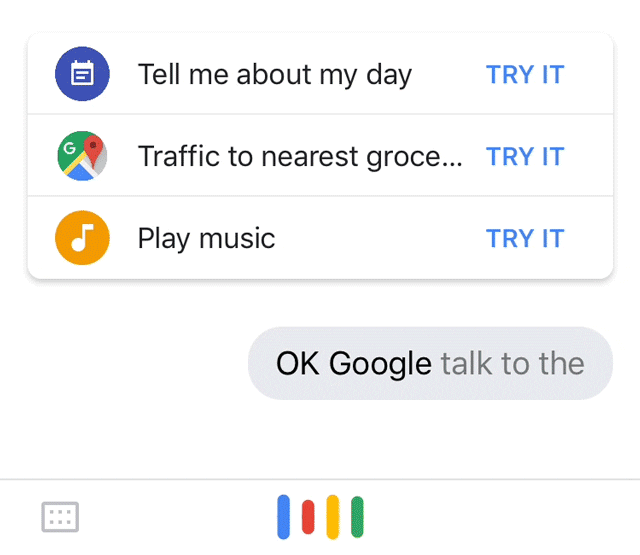 Artificial intelligence refers to machines or robots that are designed to deliver high quality work just like humans. AI incorporates use of various features such as voice assistance and chatbots to find the answers quickly. Artificial intelligence works by using human inputs and sensors to gather various facts concerning a situation. They can collect and store the search data so as to improve the future experience of the user.
Persona-based marketing
Personalization of information is another trend to watch in 2020 as companies are likely to take time in analyzing customer behaviors based on their past purchase history. This will help with showcasing to the customers products that they are more interested in. Amazon has used this marketing strategy with great success and that makes personalization a trend to watch in 2020.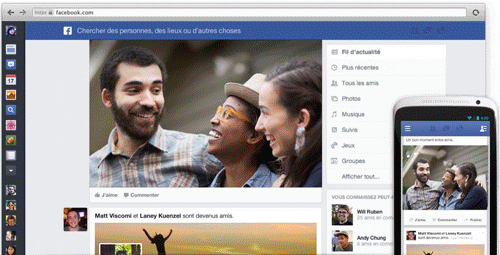 Consumers are tired of the generic ads that doesn't have anything to do with what interests them. Many people pay extra for streaming services just to avoid ads so the traditional advertising is becoming increasingly ineffective. Businesses that will embrace personalization stand a chance of gaining more business than those that don't. Customers are getting well conversant with personalization so marketers should consider personalizing their marketing messages for enhanced reach and engagement.
Interactive content
About 91% of the buyers are on the lookout for interactive content and as 2020 approaches, content marketing is more likely to shift to more of what people want. Content marketing is likely to shift to shop-able posts, 360-degree videos, use of polls and quizzes and other interactive content. Interactive content is one of the 2020 trends to watch due to the following reasons;
Cuts through noise since it's original and new.

Provides visitors with reasons to stay on the page

It's highly shareable and that increases brand awareness.
Position Zero in SERP
The traditional #1 ranking is no longer the top spot according to search results. Position zero has a featured text snippet that comes up before the search results and it's now the top most spot which is highly coveted. This prime ranking spot answers search query and also links back to the source of the information.
Even as you target #0 you should also take into account other factors such as page speed, as many users are likely to abandon the page if it fails to load fast. The content that you share should also demonstrate a high level of knowledge and expertise to the potential customers.
Even as marketing is constantly changing, taking into account the above trends can in a great way become a game changer for your business.
Hope this information was useful for you. We will keep coming up with more valuable content.
If you are listening to this content as an Audio Blog, please subscribe to this podcast channel.
Thank you so much for your time.